8 tags
8 tags
First week at & Other Stories
It's been a busy week for the H&M group in London: the opening of the much-hyped & Other Stories store on Regent, followed by the relaunch of the H&M flagship a stone's throw away at Oxford Circus.  & Other Stories is in some respects the more exciting *ahem* story for the H&M group - a brand new offering that seems designed to sit somewhere between H&M/Monki...
12 tags
7 tags
3 tags
Happy International Women's Day! →
To celebrate International Women's Day, watch this video from filmmaker Kathryn Ferguson in association with Selfridges feautring inspirational female role models.  In the accompanying essay, Phoebe Frangol muses on what it means to have - and to be - a female role model.  "Role models have an effect on us not because they're perfect, but the opposite - they're imperfect, just like...
2 tags
9 tags
SHOWstudio and Lane Crawford
The venture between Lane Crawford and SHOWstudio has been on my list of things to share ever since I saw the amazing video created by Nick Night and the team for the SS/13 collection. Using a combination of 3D scanning and motion capture, the melding of some futuristic tech with some elements (namely some of the repurposed and distorted shots that reminded me of glitches in video games from...
3 tags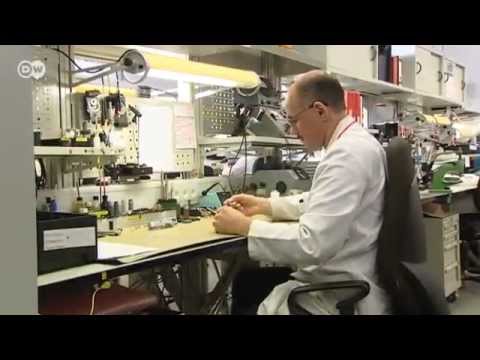 3 tags
Disney Looking Glass
http://disneyparksphotoproject.tumblr.com/# 
9 tags
New media models in the fashion industry
Business of Fashion ran a great piece today on new media models springing up within the fashion industry. I would recommend anyone interested in the future of media models to have a read as it will get the brain juices flowing I imagine (in agreement or not), so I won't regurgitate the whole thing here. Instead, I'll focus on a few things that specifically caught my attention: -...
4 tags
"Well that could be a screen!" "So could a lot of...
Courtesy of FastCoDesign is this fascinating glimpse into a sadly-now-defunct project between Google and Berg to explore the future of video. This project was back in 2011, before  Google+, when Google commissioned Berg to create a physical object "encapsulating Google voice/video chat services." One thing to come out of this project was the prototype documented in the video above....
2 tags
5 tags
Watch this, it'll change your life
It's routinely claimed that video content is the future of the internet, with a multitude of brands jumping on the video bandwagon accordingly. There is a particular problem for accessories brands though - how do you make interesting, creative, innovative (moving) content for products that cannot be worn on the body and therefore lack any essential dynamism of their own? Following on from...
1 tag
It doesn't
7 tags
7 tags
3 tags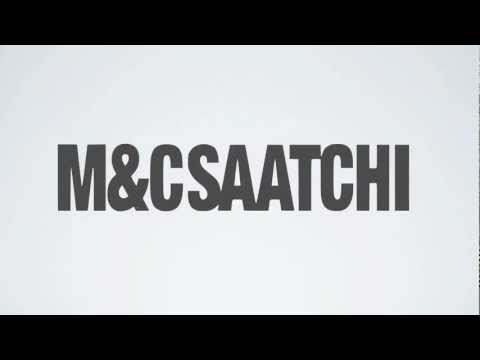 5 tags
5 tags
4 tags
Watch
A little while ago I had the pleasure of filming a panel debate on the future of publishing, hosted by Chorus and Echo. The debate featured a distinguished lineup including Neil McFarland (ustwo), Nico Macdonald (Spy), Ajda Vucicevic (LBA), Chris Meade (Institute for the Future of the Book) and Aron Morel (Morel Books). The video above is intended as a little taster of the evening, to whet the...
8 tags
Watch
Here is a little live video that Meme Love and I shot recently in Phoenix Gardens in Central London (remember when it used to be sunny?) It's for her beautiful new song 'Seen the light', which you can hear on her website (see below). All of this was in aid of an exciting project we're working on together, so watch this space! www.memelovemusic.com
6 tags
Interview for Chorus and Echo: Erin Lewis
Up now on Chorus and Echo is an interview I did with Erin Lewis, a british fashion designer working out in Mexcio City. She designs for Taller Flora, a label that combines artisan techniques and fabrics with contemporary high fashion designs. erinlewis.eu